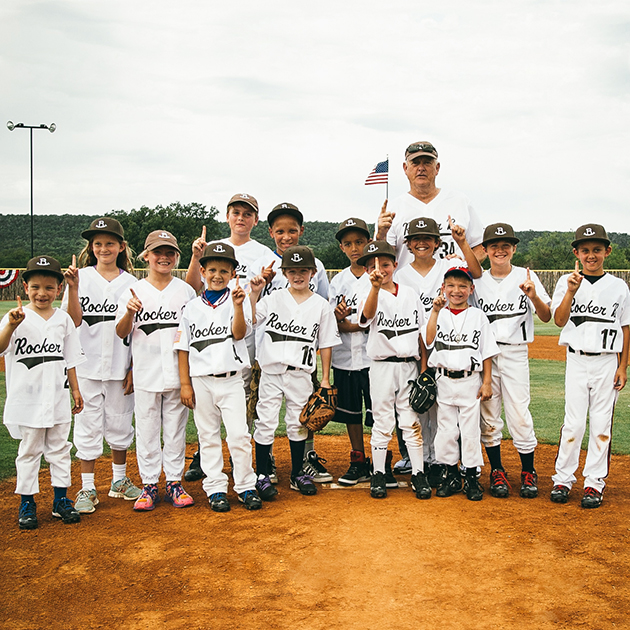 Rocker B Ranch provides an inspiring space complete with the beauty of nature. With gorgeous views, spacious land, and immaculate facilities, we offer the perfect space to create the event of your dreams. From benefit concerts on the manicured lawn to grand celebrations in the open arena, the possibilities are endless.
CONCERTS
Rocker B Ranch is proud to be the host of the Buckets and Boots annual benefit concert supporting the volunteer fire department of Palo Pinto County. The beautiful outdoor amphitheater holds 5,000 people and can be utilized for weddings, receptions, benefit concerts, and other outdoor events.
WEDDINGS
Rocker B Ranch and Rio Roca have collaborated to provide the perfect wedding package. Say your "I Do's" in the dreamy chapel at Rio Roca and dance the night away at Rocker B Ranch. Located minutes apart, Rio Roca and Rocker B will leave you and your guests with an unforgettable experience.
RETREATS
Treat your employees to a relaxing weekend or host your next family reunion at Rocker B Ranch. Bond over a game of baseball, soak up some sun by the pool, and sing tunes by the campfire. With its peaceful beauty and complete privacy, the ranch is the ideal setting to recharge and connect with yourself and others.